Summer is coming and early predictions are indicating maximum temperatures for October to December to be above median for the far north of Australia, western WA, and far south-east Australia (BOM, 2021). With this outlook, now is the time to start summer proofing your property.
It cannot be stressed enough that being prepared is key to efficient water management in the summer months.
Such preparation can include: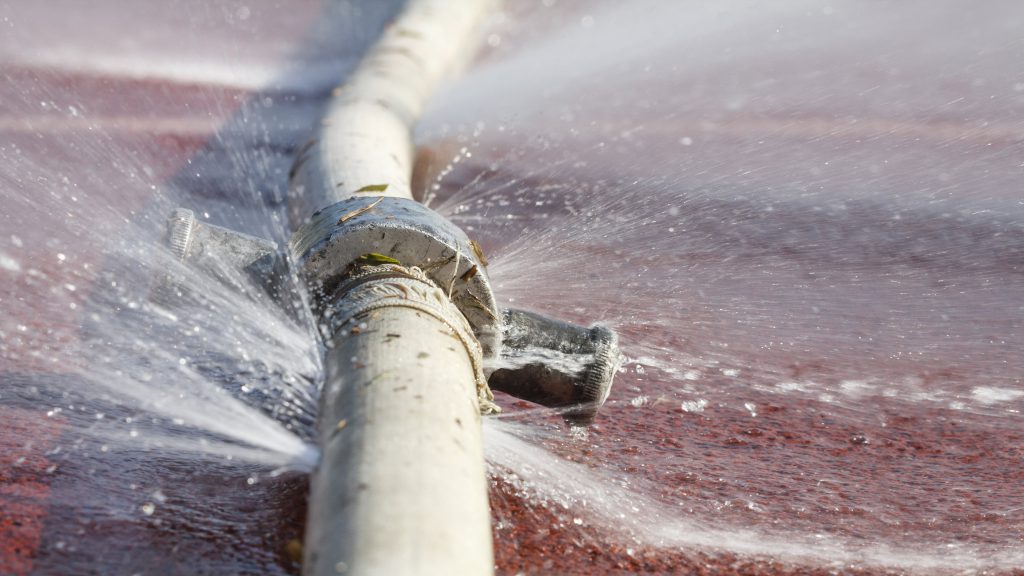 Having a plan in place before the pressure heats up is a simple way to ensure peace of mind over the warmer months, not to mention the added benefits of saving you time and money in what is always a busy time of year. Planning ahead is also essential in ensuring your livestock have adequate access to water when they need it most.
Sheep and cattle drink a large amount of water daily, with their water requirement increasing when the weather is warmer. The average dry sheep and cow on improved pastures will drink 5 and 50 litres/day respectively, with this value increasing to 10 and 100L/day in the summer months (agric, 2021). This dramatic increase in water consumption increases the importance of having sufficient supplies available, as water intake is often as pivotal as feed intake in ensuring stock condition over the summer months. Furthermore stock left without water in the middle of summer can lead to disaster, with animal health declining rapidly and worse case stock death.
Take our quick quiz below, and start thinking about just how summer proof your current water plan is.
By thinking about these things early, you can establish a secure and trustworthy system to manage your most precious resource, water.
One solution that can lighten the burden of the summer months is Farmbot remote water monitors. Water level sensors can detect changes in tank levels using Satellite or Cellular connections and work all across Australia.
Know your stock has access to adequate water, understand their drinking patterns, and be alerted in real-time on potential faults, without needing to manually check your water system with Farmbot.
To help farmers get summer-proofed Farmbot is offering some of it's hottest deals yet
To find out how you can have a stress-free summer and summer proof your place while saving $$$, call our friendly team on: 02 9030 4760.