Name: Andrew Kettlewell
Property name: Mintor Beef, Tabletop VIC
Operation: Angus cattle / Arab horses
Property size: 4,000 ha
Farmbot technology: 6 Water Level Monitors and a Rain Gauge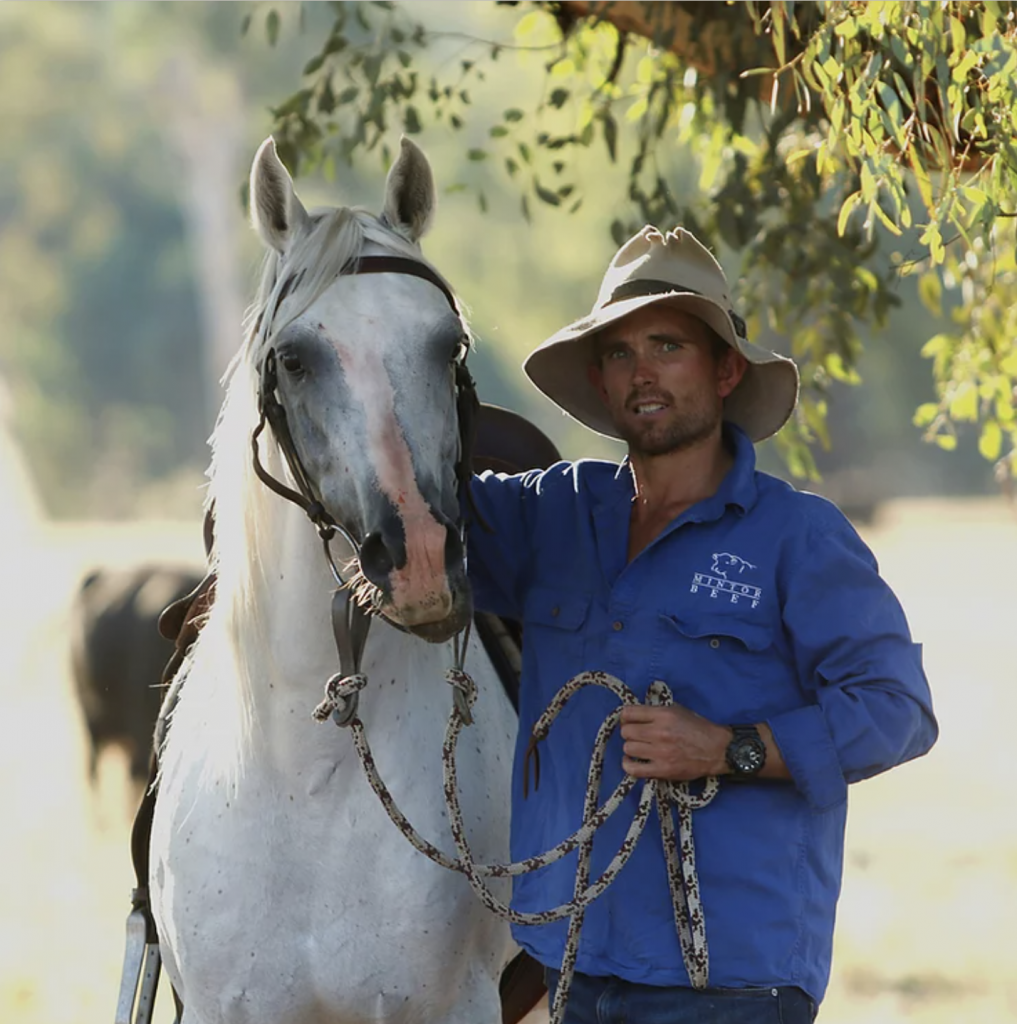 A water incident, unknown leaks, plus the continual costs of pumping water to the header tank were contributing factors to costly water management for Mintor Beef manager Andrew Kettlewell. Multiple manual water inspections were undertaken by staff daily all year around, costing the business thousands, with no real-time visibility as a result.
"We've wasted enough time and money doing manual water inspections. It was time to implement an automated system that left more time for labour-intensive tasks.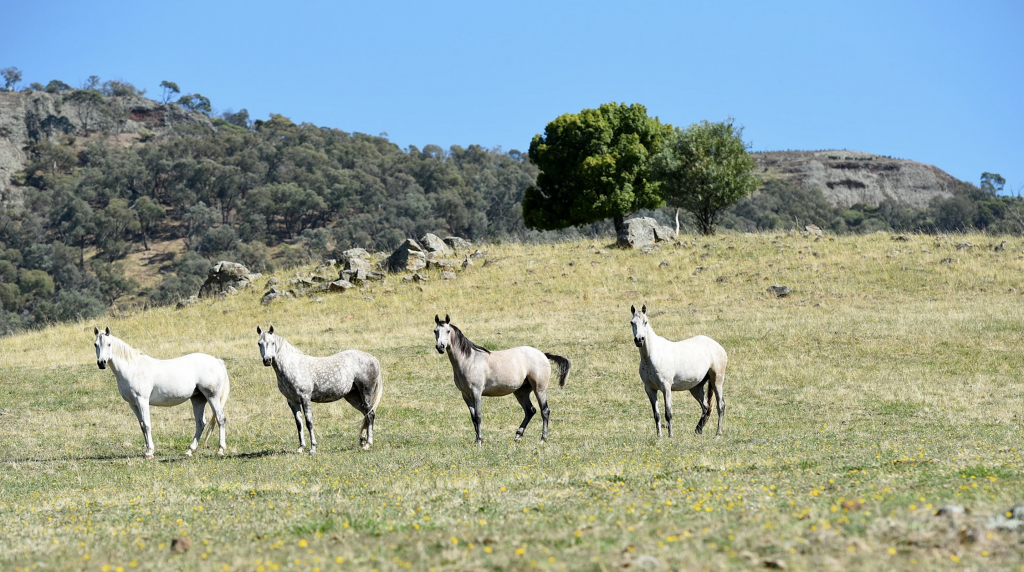 After Farmbot was highly recommended by a friend, Mintor Beef has employed 6 monitors and a rain gauge to date, with the option to add more in the future as the station grows.
"Without a doubt Farmbot has saved us $10,000 – $15,000 a year. It is nice to be able to go away and have peace of mind knowing water levels from anywhere across the operation."
To find out more about how many times Farmbot has helped Andrew Kettlewell save time, money and water, check out the full case study below. Flip through the pages or download and read offline later.