Manage your water from $1 per day with MyFarmbot
Farmbot is trusted by over 3,500 farmers who rely on our technology to detect leaks and faults in near real-time. These alerts are delivered via text and email.
Our leading on-farm management platform, MyFarmbot, gives you actionable insights to run a more profitable operation.
Interested? Contact us now on 02 9030 4760
Or fill in the form below, and we will get in touch.
Designed with farmers in mind
Be alerted in real-time. Detect leaks and faults and take action before an issue occurs.
Understand your water trends and livestock consumption rates. Export your rain data, print the list of water tanks for when you need to do manual water runs.
View any of your properties from your laptop or phone
Whether you have a team of 2 or 10, upskill your team and add them to your account. Select their role and alert triggers you want them to manage.
No more manual data entry
Eliminate the need for time-consuming and error-prone manual data entry. MyFarmbot tracks the data and analyses it for you.

Make better business decisions on all aspects of your operation
Water Level Monitor
Have visibility over your tank levels and know when water is getting low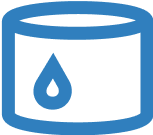 Rain Gauge
Automate rainfall entry and make informed stocking decisions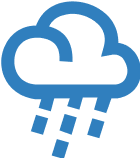 Wireless Trough Sensor
Get insights into stock drinking behaviour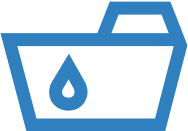 Flow Sensor
Get an indication of water consumption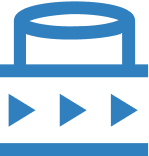 Camera
See your farm hundreds of kilometres away

Diesel Level Sensor
Reduce the risk of theft and get fill and drain alerts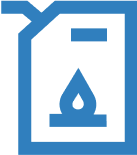 Safety Check-in
Ensure your staff are always safe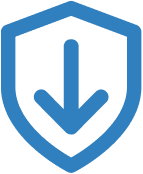 Pressure Sensor
Ensure the integrity of your water system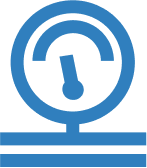 Free up your time and have peace of mind.
Join the 3,500 Aussie farmers already using MyFarmbot