Farmbot's Australian wide team
Farmbot has Business Development Managers and Customer Service experts covering every state and territory. These water experts are available to help you find the solution to help you with your on-farm water management.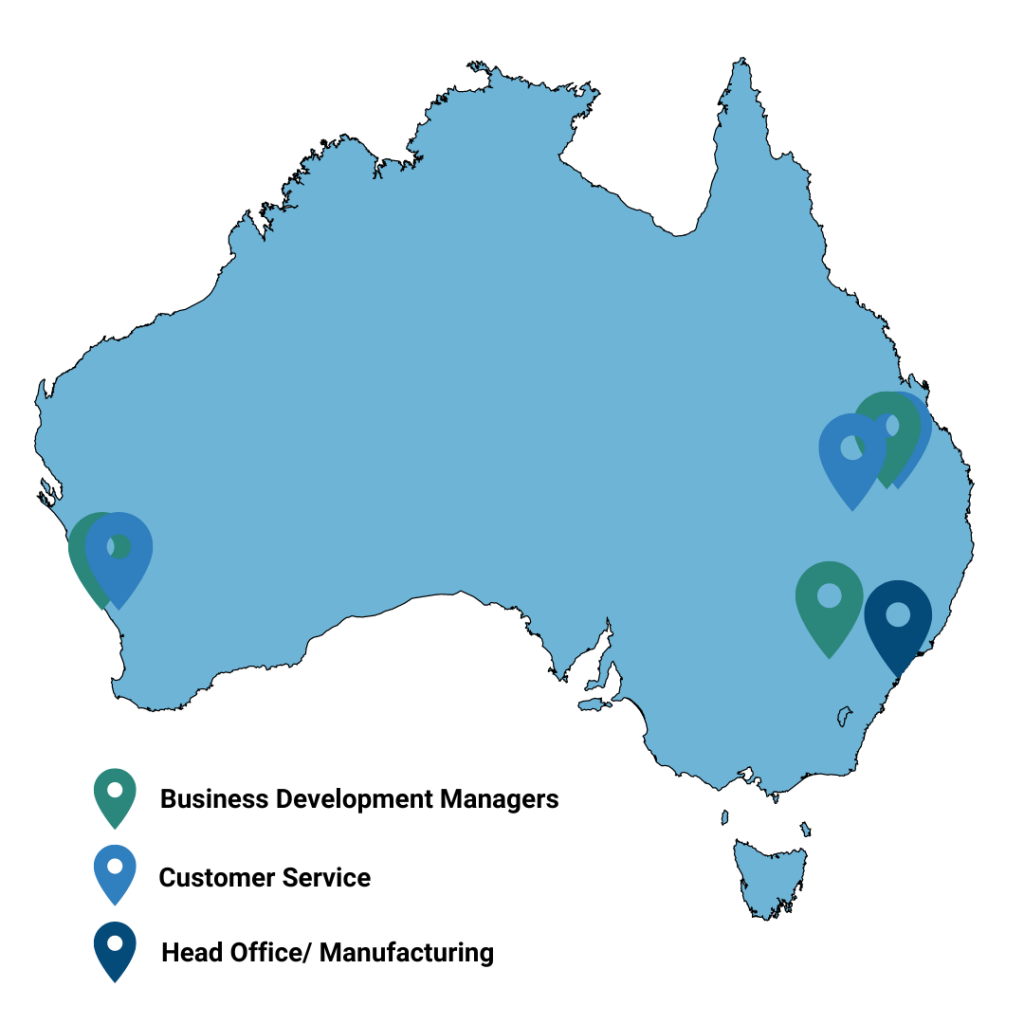 Meet the Sales Team
Click on your local representative to find out more. Or find their contact details below and get in touch with them today.
Head Office
Ph: 02 9030 4760
Email: info@farmbot.com.au
Rach Dunn
NSW/NT
Ph: 0406 897 575
Email: rachael@farmbot.com.au
Bennet Forrester
WA
Ph: 0404 602 078
Email: bennet.forrester@farmbot.com.au
Jayson Webb
Reseller Channels
Ph: 0492 195 198
Email: jayson.webb@farmbot.com.au
Meet more friendly Farmbot faces
We sat down with some other of our Farmbot team members to find out what makes them tick and what they love most about working in the agritech sector.
Interested in working at Farmbot?
Click here to view our current vacancies.