At Farmbot, we collaborate with leading companies to integrate data across platforms. This ensures that Farmbot customers can maximise the usability and insights from their data collected from Farmbot hardware solutions.
True leaders in Agriculture technology recognise the value of partnerships.
At Farmbot, we're committed to delivering best-in-field solutions to our customers, and often the best results are achieved by working together.
To deliver lasting value, Farmbot partners with leading businesses to integrate data with the MyFarmbot platform, this provides greater value through insights to our customers.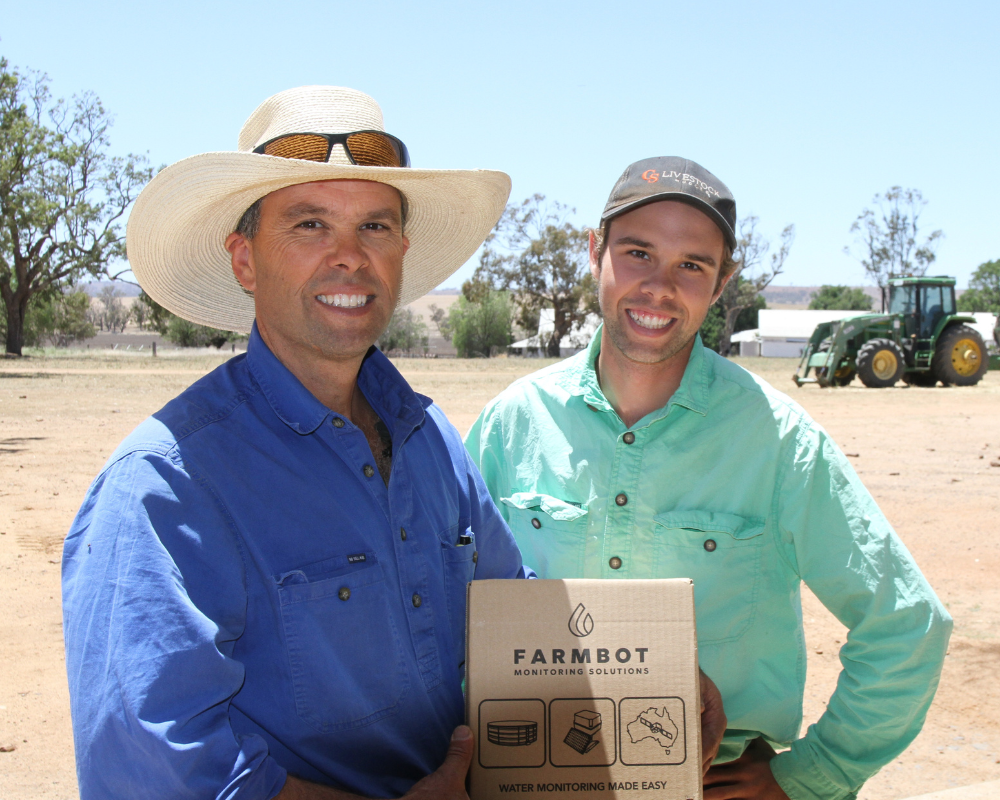 Agritech in Action: Featuring AgriWebb, CiboLabs and Farmbot
Interested in becoming a Farmbot partner?
Complete the form below and we will be in touch regarding your integration requirements!