The issue of labour shortage is not going away
Reports on labour shortages have been rampant across many industries in the agricultural sector in recent years, encompassing the entire supply chain.
This lack of workforce has stemmed from the aging agricultural workforce, with a lack of suitable replacements available, as many young people move away from the industry. This has been significantly exacerbated by recent COVID-19 lockdowns and border closures. These labour shortages have been draining for many in the agricultural industry, with feelings of fatigue beginning to set in after months of relentless work, with no readily available workforce to step in and support producers. Feelings of exhaustion have been furthered by the lack of clarity on when this trend will turn. Despite border relaxation rules, it is still unclear when the number of workers entering the country will return to pre-COVID levels.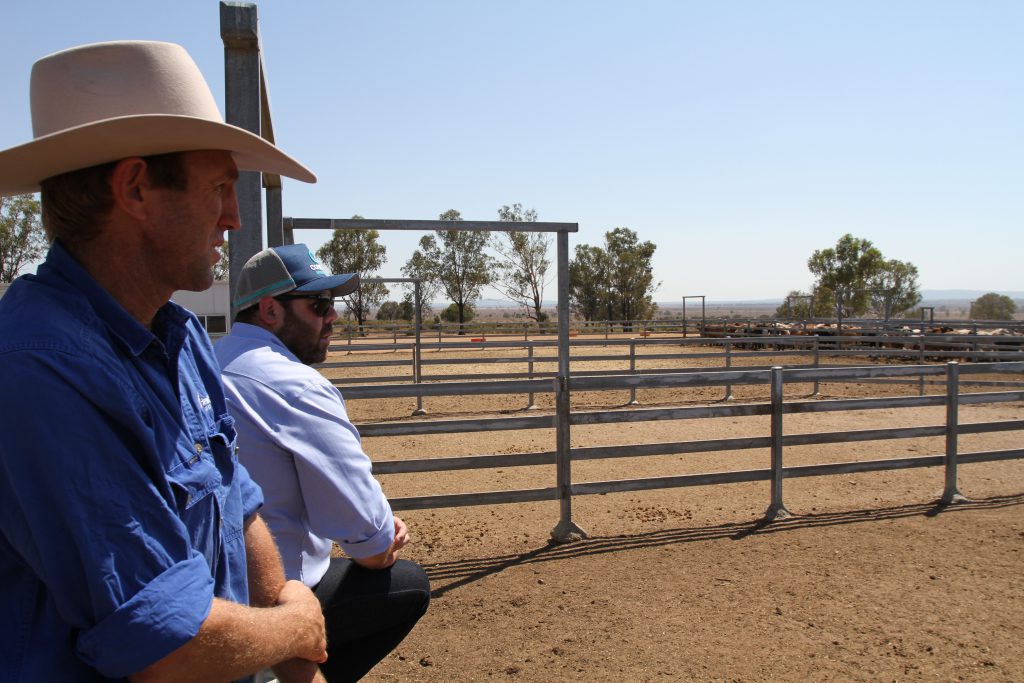 However it is not all bad news. The agriculture industry is an innovative one, and with the recent boom in Australian agritech products available, there are countless farm-ready options to help with prioritisation of tasks and upskill current labour resources.
But how exactly does Agritech help solve the ongoing issue of agricultural labour shortages?
By focusing on improving agricultural efficiencies, many agritech solutions center around increasing producers time efficiency, through techniques including the automation of processes, remote monitoring solutions and improving and/or streamlining management processes. This in turn leads to greater flexibility in users' day-to-day operations, while making them more informed on what is going on at a deeper level, leading to enhanced decision making abilities.
Examples of Australian Agritechs that can help in offsetting the struggles of labour shortage issues include (but are not limited to):
Farmbot is an example of an agritech solution that provides remote water monitoring products to increase productivity. Farmers are able to remotely monitor their water assets on their phone or desktop, via the platform MyFarmbot, saving them time, money and giving them peace of mind they can know their water, anytime, anywhere.
With issues surrounding labour shortages seemingly here for the foreseeable future, Farmbot Water Level Monitors mean that checking the properties water levels is no longer something that has to be scheduled in the day's plan and carried out manually. The 'new water run' can be done by users over a cup of coffee. This not only reduces time spent behind the wheel, but also hesitancy and stress that leaks could be occurring undetected, when resources are unavailable to physically check the points.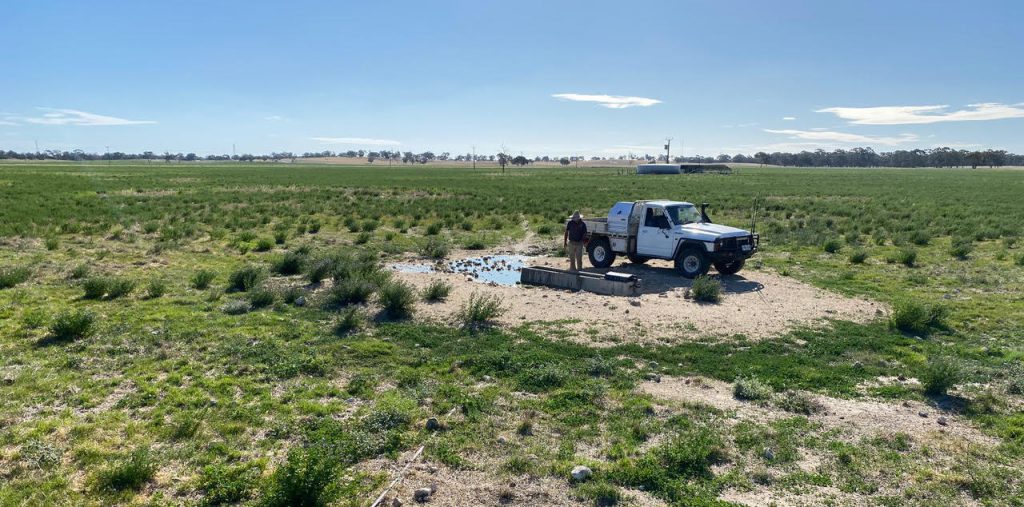 By implementing Farmbot you can allocate labour resources to necessary jobs, improving worker satisfaction and helping upskill employees.
Whilst there are still significant challenges for the agricultural industry as it struggles with labour shortages, agritech can offer a way forward. With solutions based around increasing farmer time efficiencies, these technologies have an important place across sectors, allowing farmers to make better use of their time, and, when reliable labour does appear, upskill this workforce to increase overall business productivity.
Interested in finding out how Farmbot could help you deal with labour shortages? Get in contact with our friendly team today.
Call us today on 02 9030 4760
Or leave your details below and we will be in touch: