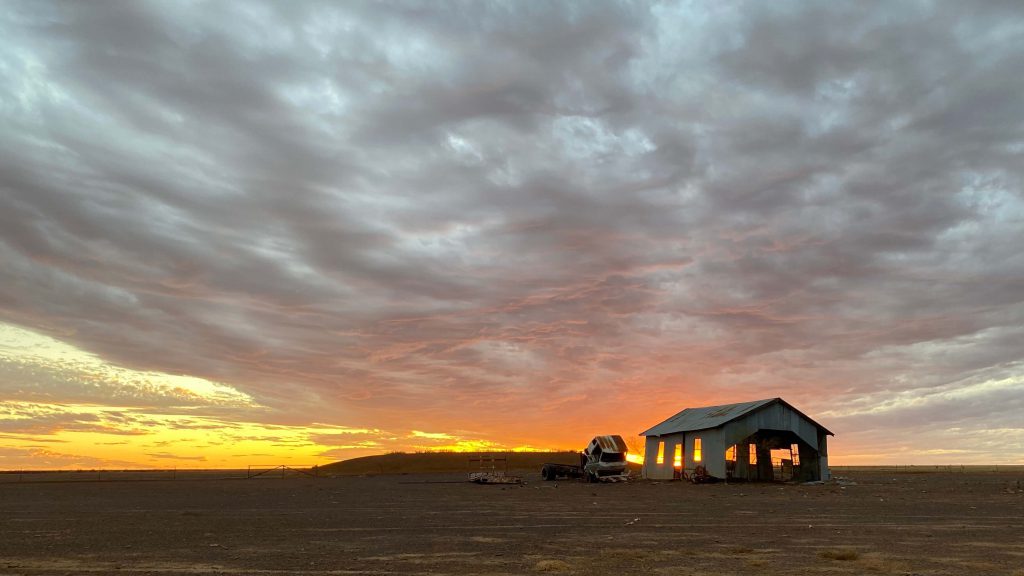 Mitch, Peter and Sonia Fleming split their time between Dover Station, near Boulia, and their other property, located near Bundaberg, QLD. Following years of prolonged drought, they have begun improving the station's water infrastructure, incorporating Farmbot solutions in the mix. 
With two properties to manage and wet season often cutting them off from Dover Station, the Flemings wanted confidence this new infrastructure was in working order, even when they couldn't physically check. Farmbot provided the perfect solution.
"The Water Level Monitors and Wireless Trough Sensors will send us alerts if water levels drop and stay low. We can also see if cattle have been using the troughs if levels drop and fill quickly."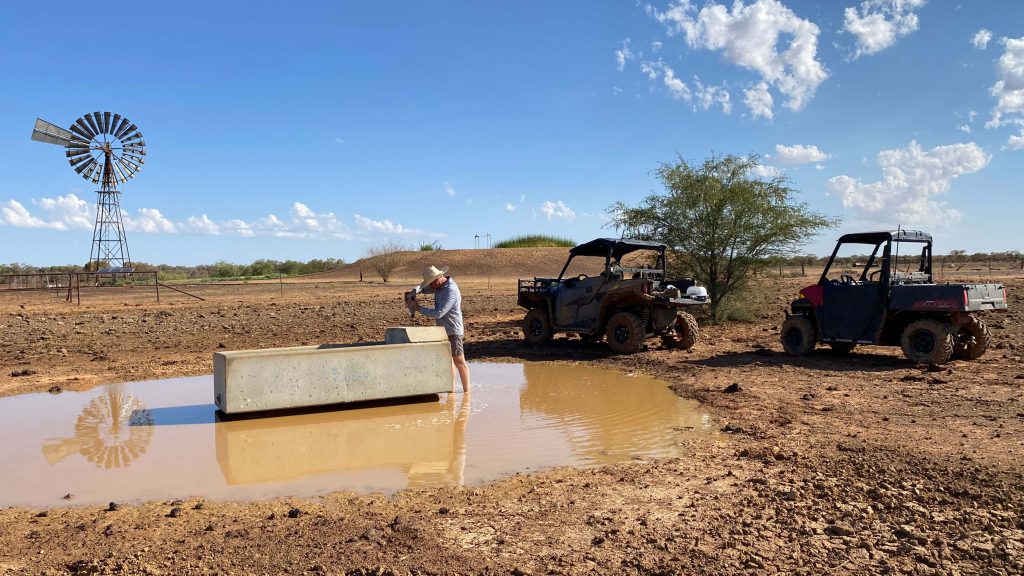 They now have six Water Level Monitors installed, each connected to 2-3 Wireless Trough Sensors, giving them insights into their livestock's water from wherever they are.
"The aim is to eventually have Farmbot at each water point, I think we have another six or seven to go. It's just great to be able to measure everything when we aren't even there."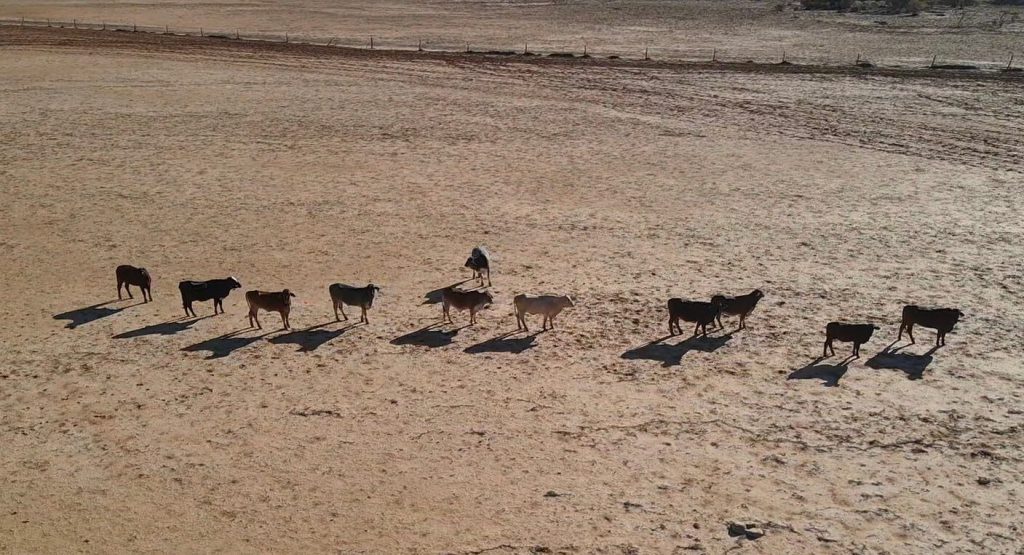 To find out more about the Fleming's journey to choosing Farmbot and how much time, money and water they have saved, have a read of the full case study below. Flip through the pages or download and read offline later.