Near real-time water monitoring made easy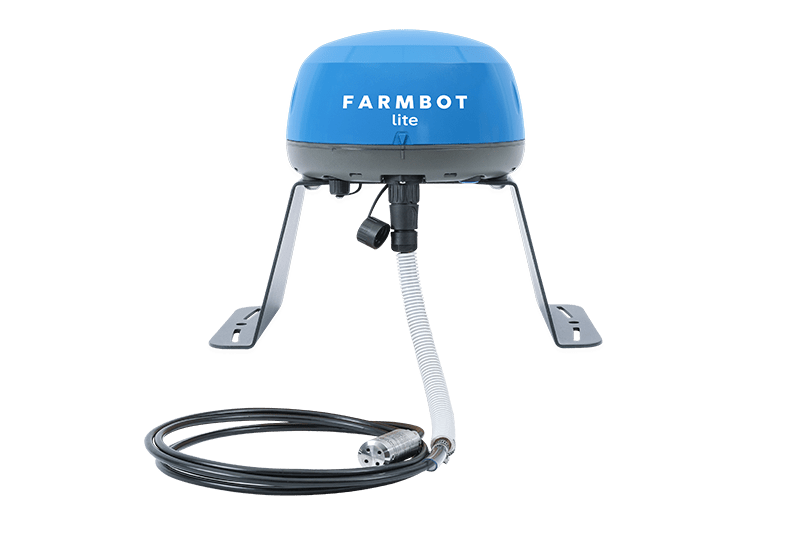 Our latest innovation, Farmbot lite is a solution for basic water monitoring
Whether you have a small farm, hobby farm or looking to monitor your rainwater tanks, our simple solution is the choice for you. Have peace of mind knowing there is water in the tank when you need it.
-  Works anywhere via satellite
-  Alerts via text/email when the level is critical, low or high
-  Easy self-installation – takes 10 min!
-  Designed and built in Australia
-  Aussie customer support
-  Replaceable battery >4 years
-  60 day money back guarantee | Full 1 year warranty
Available now at your local farm supplies store. Call Farmbot on 02 9030 4760 to purchase from your local store.