Name: Ben Mills, Station Manager, Argyle Cattle Company
Station name: Shamrock Station
Location: Kimberly, Western Australia (150km south of Broome)
Operation: Cattle
Station size: 100,780 hectares
Farmbot technology: 50x Water Level Monitors & 1x Camera
Customer challenge – Station with no groundwater
Argyle Cattle Company is a privately managed Australian enterprise. Consisting of four properties in Western Australia's Kimberley region, Beefwood Park, Shamrock, Moola Bulla and Mount Amhurst Stations. Over the last four years, Argyle has focussed on investing in technology at Shamrock Station to improve water management and fencing infrastructure.
Shamrock Station is located 150km south of Broome, Western Australia. The station's red and yellow sandy plains span over the 100,780 hectares backgrounding operation. Shamrock has over 40 plus watering points comprising 10 bores, various tanks and a myriad of pipelines.
Shamrock Station Manager Ben Mills states that "This country does not carry any groundwater, therefore dams are just about impossible to use on 95% of the property." Not having any groundwater makes the bores and tanks connected to the livestock troughs a critical asset for their water ecosystem.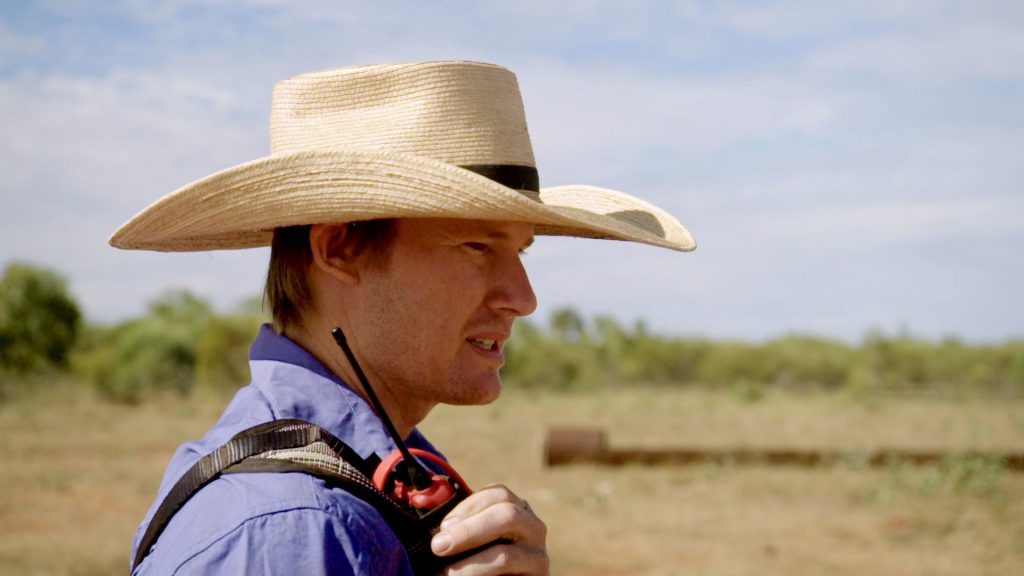 Farmbot solution – Costs savings and peace of mind
"Argyle has saved a huge amount of money using Farmbot, in time, bore runners, pilots, that sort of thing." Ben Mills.
Shamrock Station started employing Farmbot in late 2017 and early 2018, and since then the Argyle Cattle Company has adopted over 50 Water Level Monitors across the entire operation. The implementation of Farmbot Monitors has led to cost savings, in time, for bore runners and pilots.
Shamrock Station has eight Water Level Monitors and one Farmbot Camera installed. As all of Shamrock's water is from tanks and troughs, monitoring technology such as Farmbot has helped Ben and the team have visibility over the station's water assets 24/7. The recent addition of the Camera has enabled them to see what is happening, within 15 minutes, and has eliminated the need to travel to inspect if an animal is in the water or a float valve has been knocked.
The peace of mind Farmbot provides when "we are out mustering or in high-pressure situations" assists us to remain focused at the task on hand rather than worrying about the 40 plus watering points we aren't at.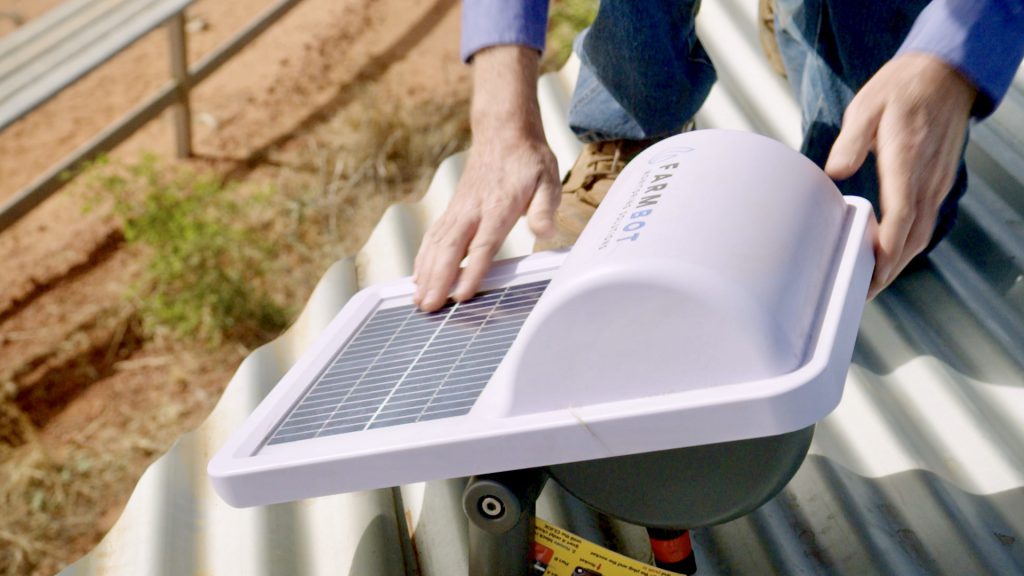 Technology expansion – What's next for Argyle Cattle Company
Argyle Cattle Company currently has 50 Water Level Monitors adopted across the entire operation with expansion planned in the near future.
By implementing Farmbot Monitors, the technology has not removed the role of the bore runner, in fact some of Argyle's stations still have the old-style bore runner. Instead of replacing this role employees have noticed how adopting Farmbot has upskilled and improved the daily management of the position.
"Most bore runners notice a huge difference in the way they conduct their daily tasks. Once they've come to use Farmbot and it's helped them out. It is hard to get started however when an alert comes through which has saved a water problem they are on board for good." Ben Mills
With Farmbot's near real-time alerts and notifications, station managers are able to adapt and upskill their operations to improve efficiency and productivity.