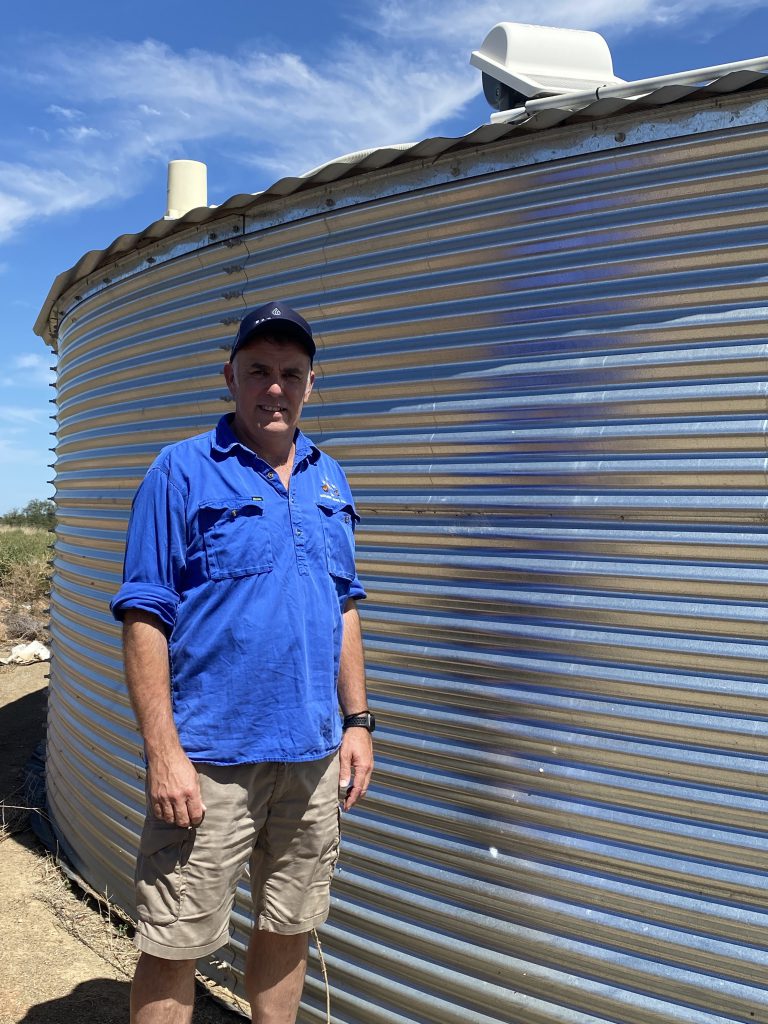 Greg Gaze is COO of Southern Cross Farms Australia, a free range chicken operation on the Adelaide Plains, SA. The farm runs 24/7 making water security a priority for Greg and the team.
With four separate blocks with different water requirements to manage, Greg began looking at solutions that could help him understand where water was needed, when. This led him to adopting Farmbot Water Flow Sensors and Line Pressure Sensors across the property.
Now we can make better decisions by understanding the actual destination of water. We now see 'this site is using 93L/ minute whereas that one is using 200L/minute'. It lets us understand where our water is going and allows us to isolate that location and ensure water is going where it's needed."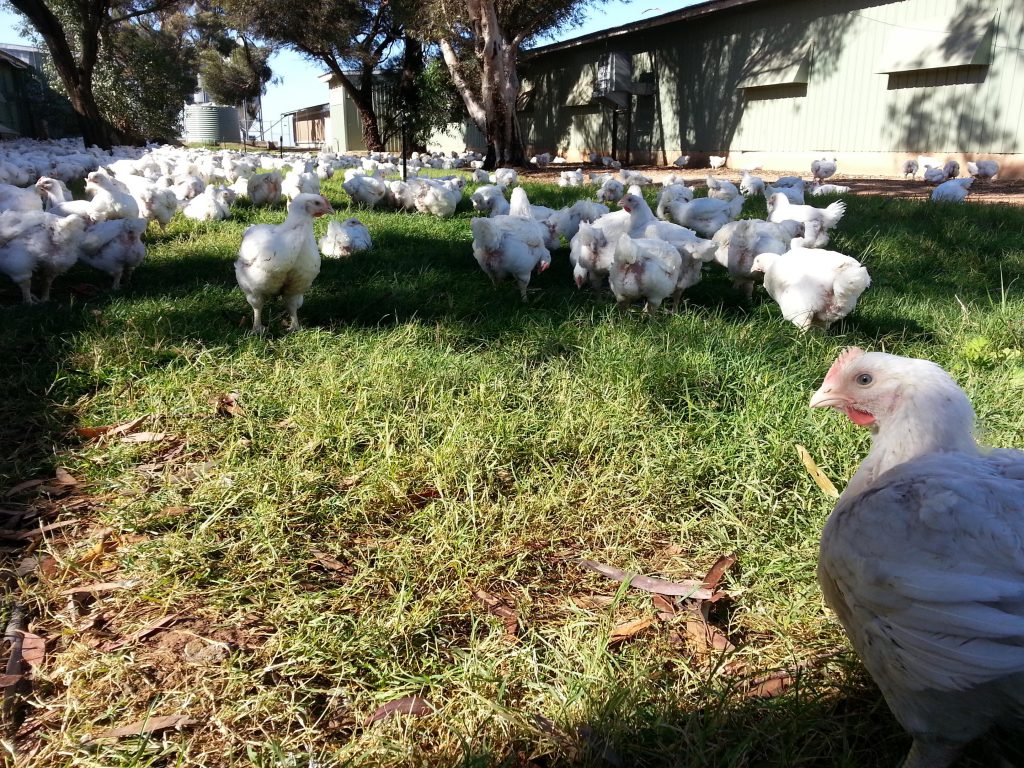 Since installing Farmbot at Southern Cross Farms Australia, Greg has noticed several benefits. Not only has the system saved him from loosing thousands of potentially wasted water, but it has improved overall employee work/life balance at the farm.
We are a 24/7 operation. For our employees to have a work/life balance and not worry about things, well, you just can't really put a price on it."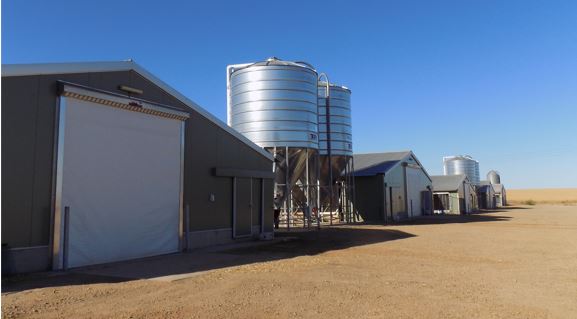 To find out more about Greg's journey to choosing Farmbot and how it has saved them from catastrophes, while improving worker satisfaction, have a read of the full case study below. Flip through the pages or download and read offline later.