Name: Phil Soullier
Property name: Braqumont Farm, Yandanooka WA
Operation: Wheat, canola and sheep
Property size: 3800 ha
Farmbot technology: 3 Water Level Monitors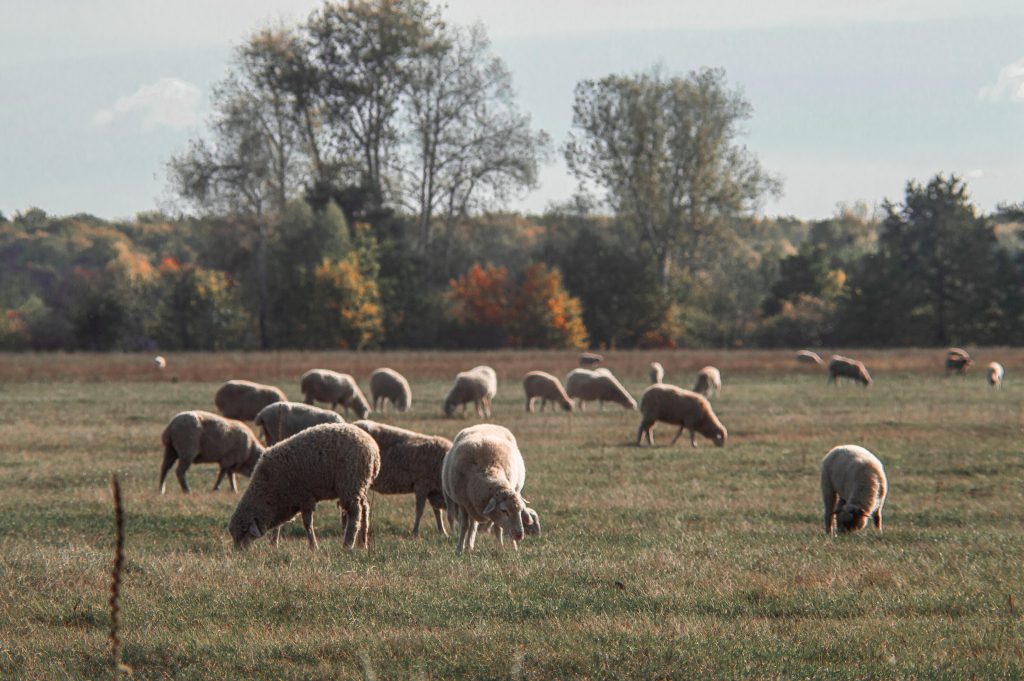 Braqumont Farm has 40 troughs, and 20 tanks, which have traditionally been manually checked a few times a week. This extensive water run was requiring a lot of time and labour, but provided Phil with no real-time visibility over his water assets between visits. This forced Phil to look at remote water monitoring alternatives. He now has three Monitors on the property, with plans to add more.
"The biggest thing Farmbot has done for me is to tell me I have a problem before it is too late."
By having the ability to check water levels from anywhere, Phil has saved countless hours in the car, not to mention the peace of mind knowing he will be alerted when problems do arise.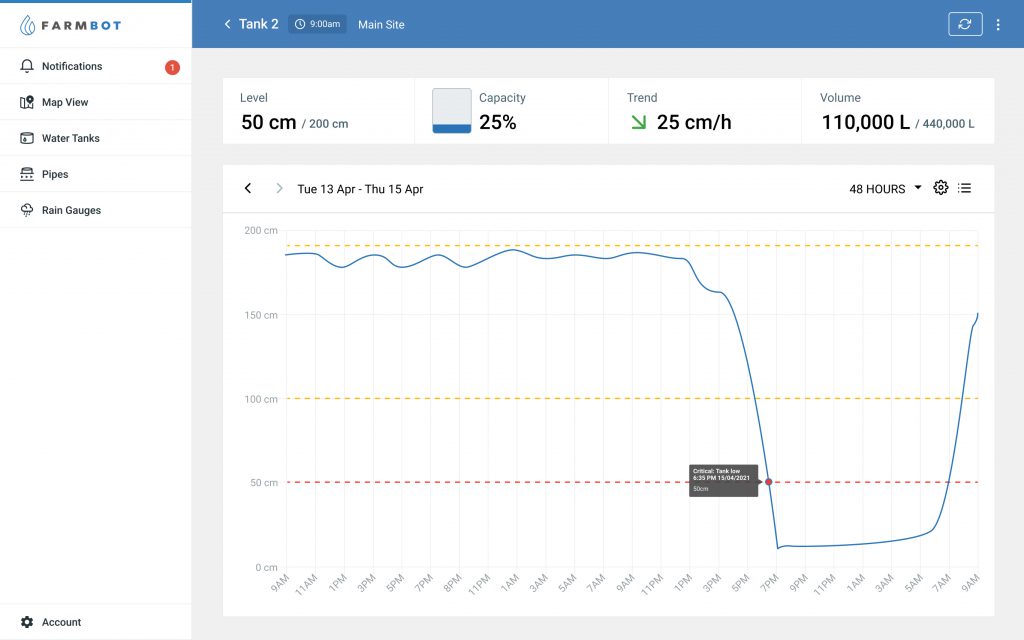 "I checked sheep and cleaned water troughs in the morning then got an excessive rate of fall water alert a few hours later. I was able to fix it before I lost a substantial amount of water in the middle of summer. I'm not sure how you put a price on that. But it is worth alot to me."
To find out more about Phil's journey to choosing Farmbot and how much time, money and water he has saved, have a read of the full case study below. Flip through the pages or download and read offline later.