Derek Schneider, a farmer from Willoh Farm in New South Wales, has faced challenges in managing water on his farm. Troubleshooting water issues has been time-consuming and has impacted his financial returns. However, Derek's operations have become more efficient in the past two years, thanks to remote monitoring technology.
With around 1,500 head of weaner cattle on agistment, reliable stock water is crucial for Derek's farm. Before adopting Farmbot Monitoring Solutions, manual water inspections were impossible to carry out daily, leaving Derek uncertain about the condition of his water systems. This uncertainty led to apprehension and risk to the welfare of his cattle. Countless water inspections were time-consuming and affected productivity and vehicle maintenance.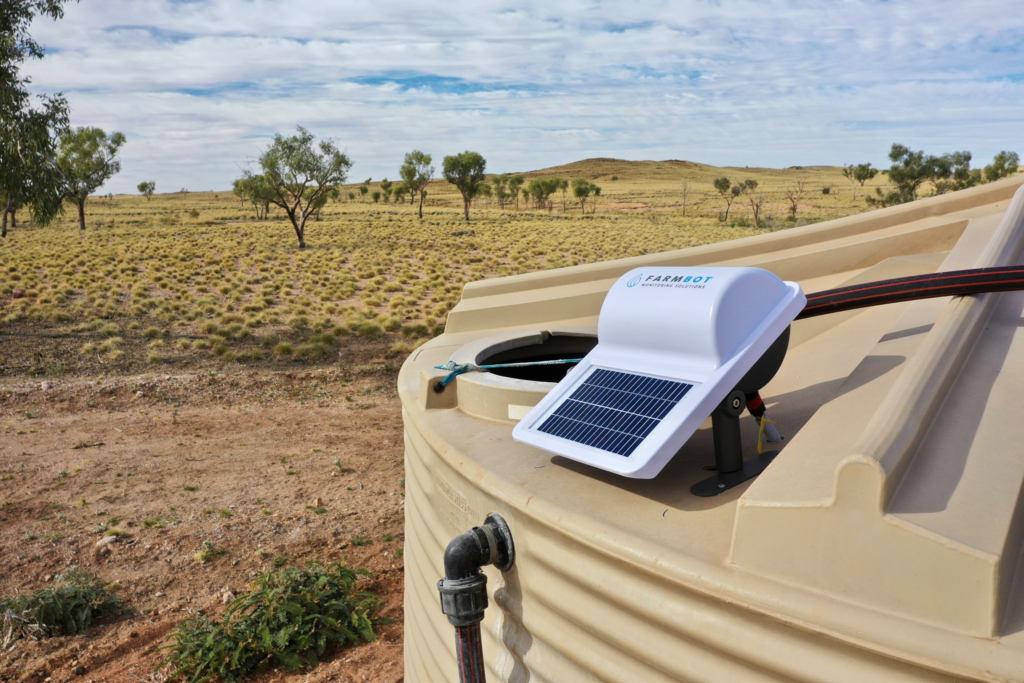 Investing in a Farmbot Water Level Sensor has made a significant difference for Derek. Instead of discovering problems when tanks were empty or after water leaks had caused damage, he now receives alerts from MyFarmbot, allowing him to address issues promptly. Derek recalls a leak notification before Christmas that he was able to fix before the tanks reached 50%. Such alerts have saved him time and instilled confidence in the data he receives.
"In the past, we've had leaks under grass in the middle of paddocks that have created bog holes the size of a football field and we were completely unaware of it until someone plunged in."
Farmbot has empowered Derek to understand real-time information through alerts, graphs, and trends. With 1,500 head of cattle, he can now monitor water levels in tanks and troughs, ensuring his livestock have sufficient drinking water. What used to require hours of driving around the farm can now be accessed conveniently through his phone.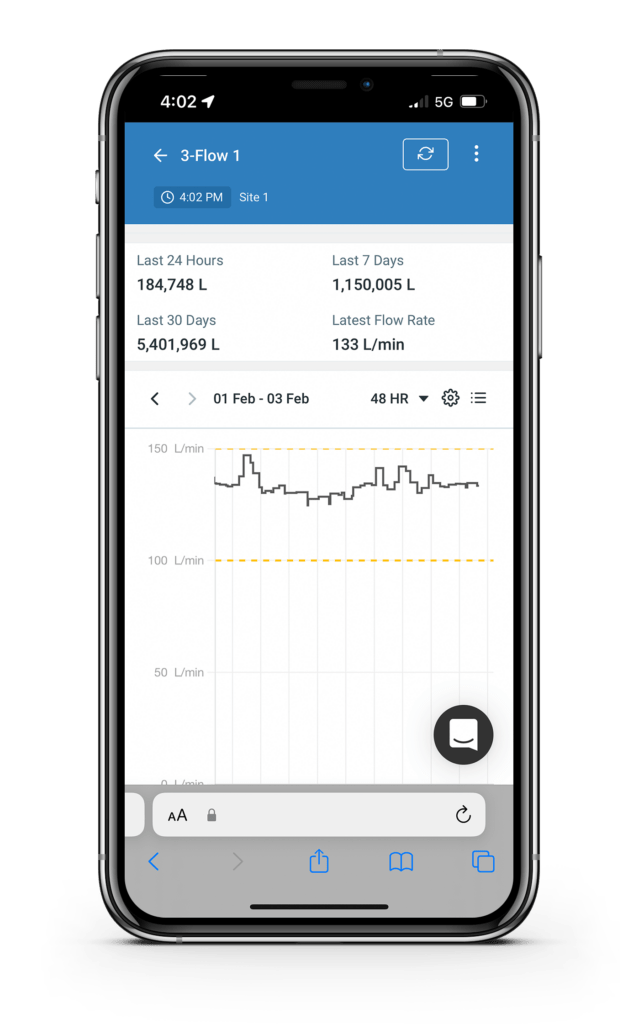 Through the Farmbot Flow Sensor, Derek has been able to identify water consumption patterns and the drinking behaviour of cattle. He considers the Flow Sensor "to be superior to on-animal sensors", as it provides a comprehensive understanding of water intake and boosts his confidence in the adequacy of the water system regardless of temperature or season.
Acquiring this type of data not only informs farmers about what is happening but also helps them understand why things are happening. This knowledge enables them to make informed decisions, improve operations, and address issues promptly, as demonstrated by Derek's experience with Farmbot.
The team at Farmbot are people in ag who understand the challenges of water management on farms. Whether it is early leak detection, stock consumption or your pump hasn't switched on, they can advise you on the most suitable solution.
Contact the team today on 02 9030 4760 or at sales@farmbot.com.au.