Name: Bob and Andrea Speed
Station name: Moothandella Station, Windorah, and Trafalgar Station, Jundah QLD
Operation: Beef Cattle
Station size: 48,500 ha in total
Farmbot technology: 11 Water Level Monitors and 3 Rain Gauges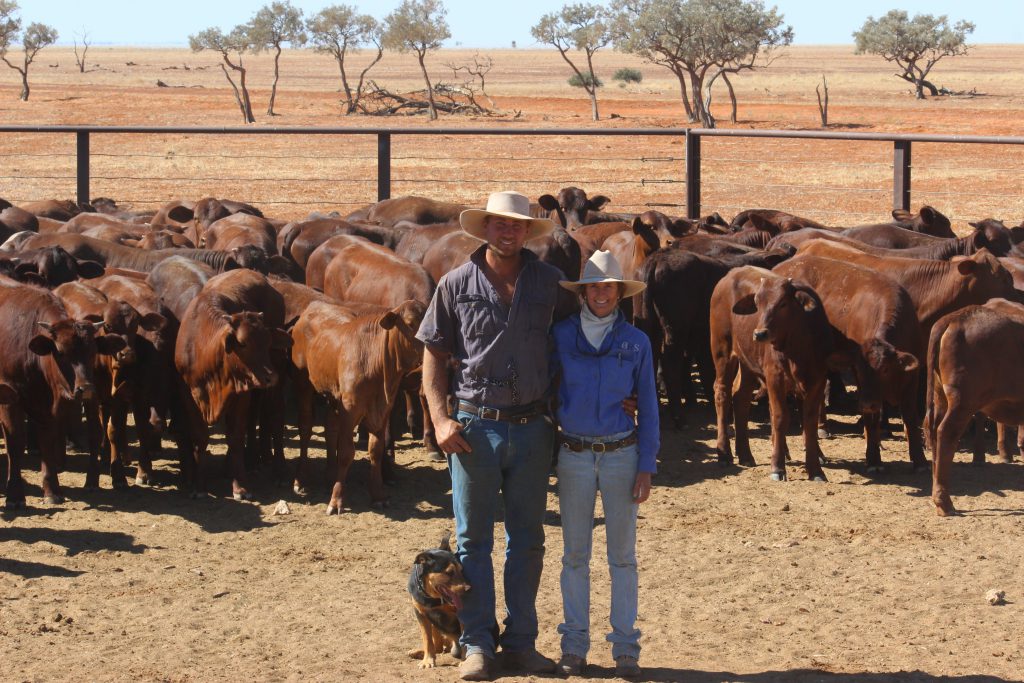 Having seen the successful employment of Farmbot monitors across the main family business, Brigodoon Cattle Company, Bob and Andrea did not hesitate in investing in Farmbot for their small business. Introducing Farmbot has allowed the couple to have eyes on both stations 27/4, without the need to hire staff.
" Farmbot has been one of the most beneficial things we've implemented in our businesses, and it has opened our eyes to what technology can do for us. Up until now, we have probably been a bit naïve and we've just worked to get the job done. But Farmbot is definitely helping us to see that we should be working smart, and not always harder."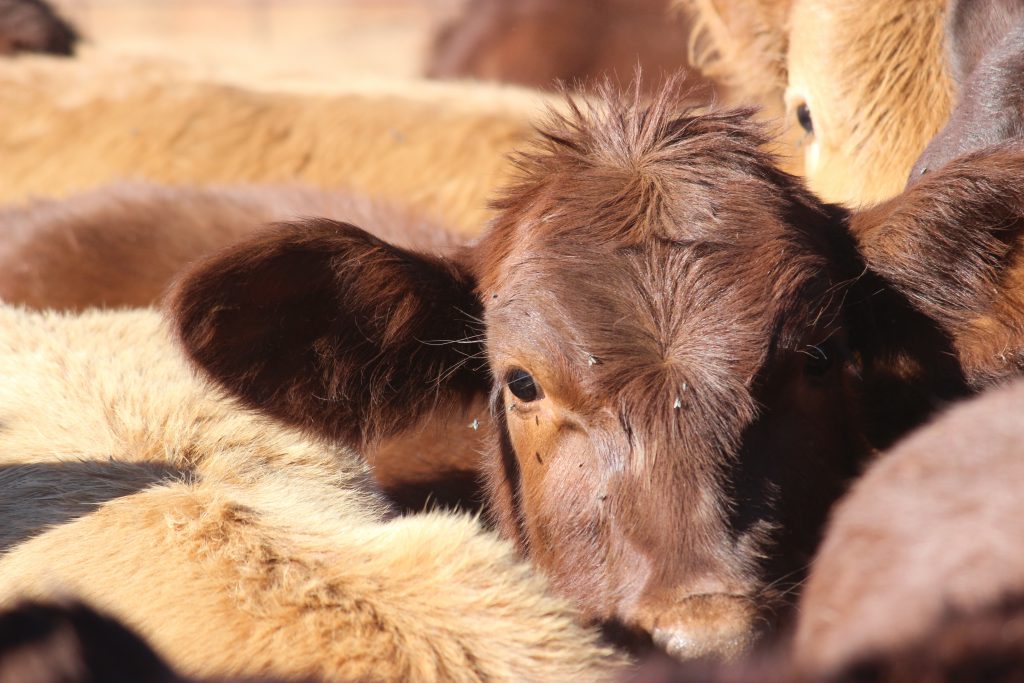 By checking the data provided from their monitors, the Speed's can detect a range of problems, from a leak in a polyline, to a float coming off a trough, right through to larger issues such as a hole in a tank or a pump or solar panels that have stopped working. This allows them to act swiftly, addressing problems before they become disasters.
To find out more about the far reaching benefits of Farmbot technologies, and how it can benefit operations of any size, check out the full case study below. Flip through the pages or download and read offline later.