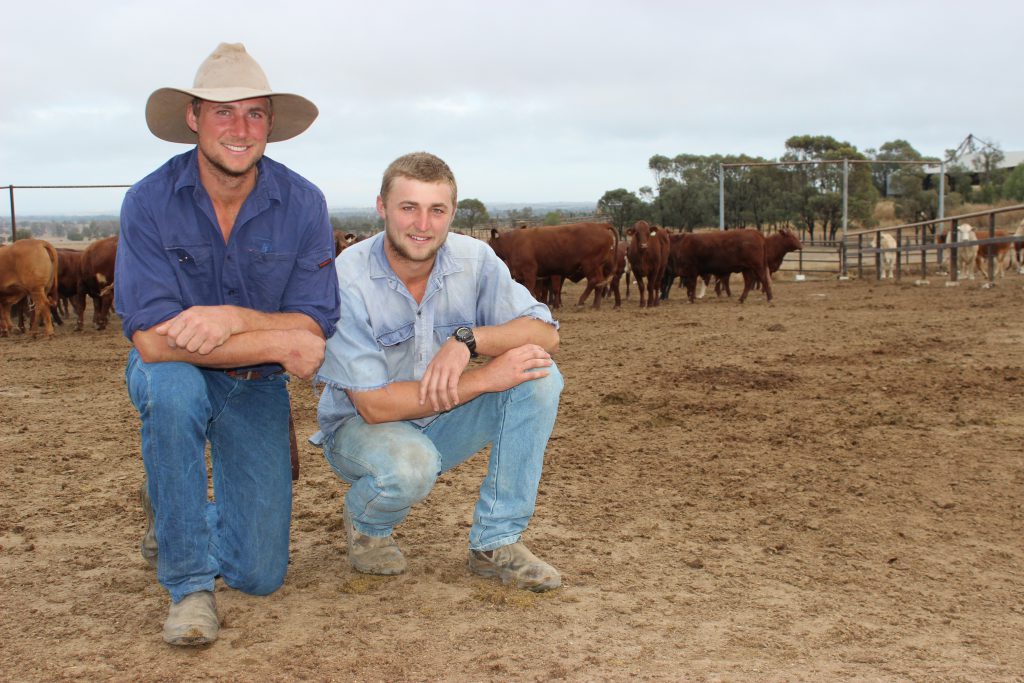 Name: Bill & Gretchen Speed and family
Station name: Brigodoon Cattle Company
5 properties across Qld and NT
Operation: Beef Cattle
Station size: 810,000 ha in total
Farmbot technology: 51 Water Level Monitors and 12 Rain Gauges
With five properties spanning over two states, the Speed family found themselves spending an significant amount of time and money carrying out water runs, with the lack of constant water level visibility often resulting in feelings of stress and anxiety. These factors coupled with seasonal variability led them to installing Farmbot Water Level Monitors on two of their properties, with success so great that all five stations now employ Farmbot technologies.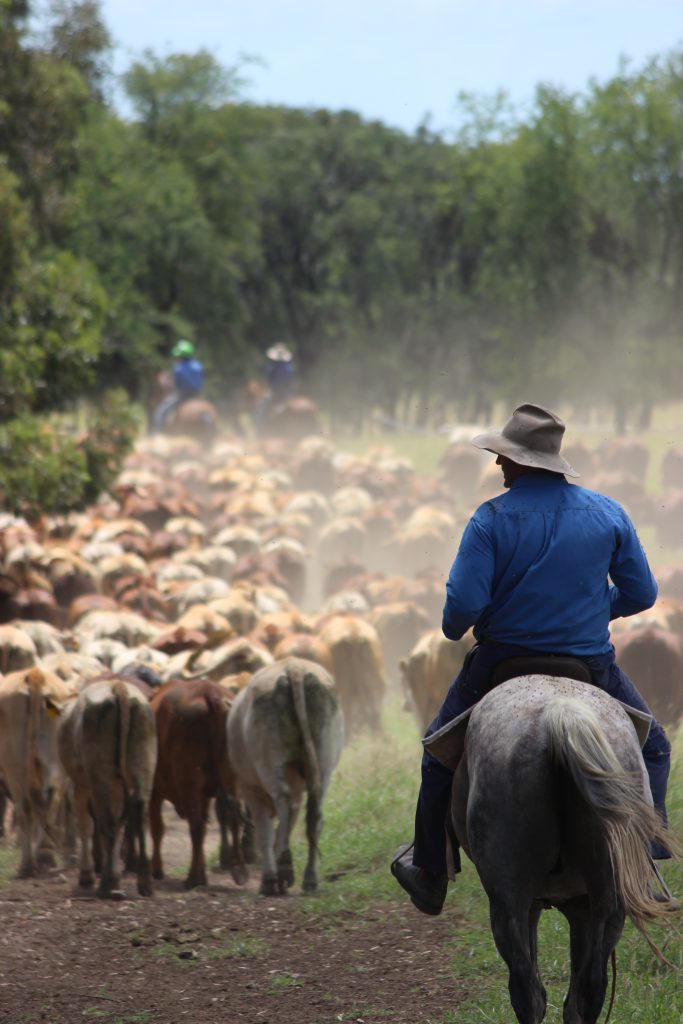 "Farmbot Water Level Monitors are the most reliable workforce we could ever want, and the peace of mind is unbelievable. I don't know how we survived for so long without them."
Having information at their fingertips has had a huge impact on efficiency, production and financial gain for Brigodoon cattle. Farmbot has changed the way they manage staff and plan day-to-day jobs within the business, maximising productivity and reducing water related stress.
Learn more on how the Speed family employed Farmbot and the significant ROI they have achieved across their properties in the full case study below. Flip through the pages or download and read offline later.