Meet Simone Barakat
Product owner Simone has always been interested in increasing the sustainability and productivity of farmers and their land. Working at Farmbot has allowed her to be in the thick of the innovation and change driving this through agritech solutions.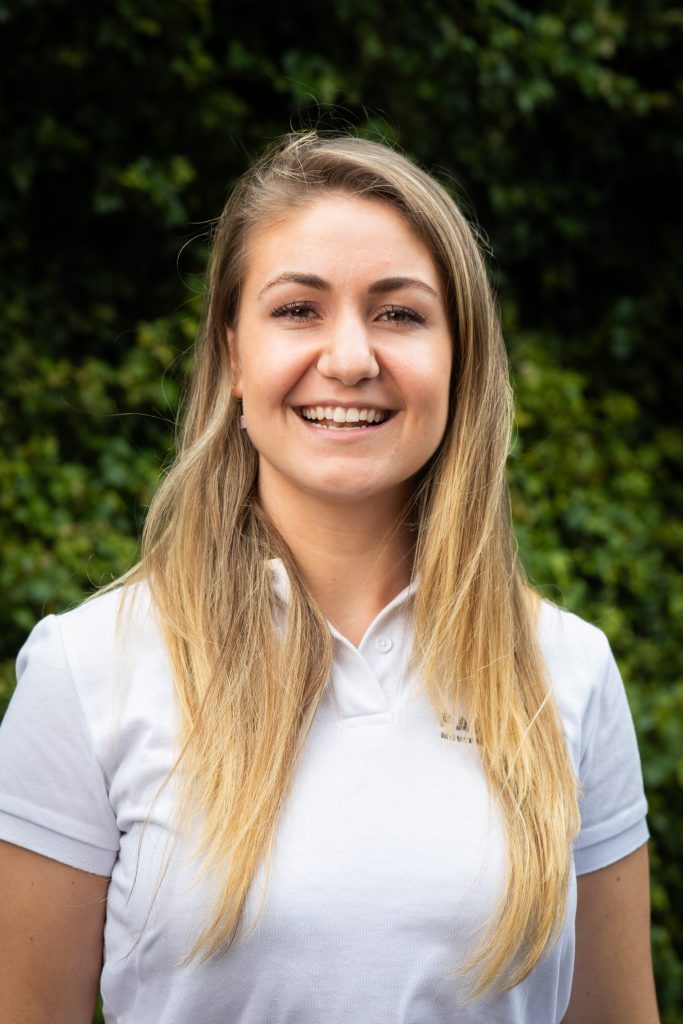 Where were you born and bred?
"I'm a born and bred city gal" Product Owner Simone proudly proclaims – "but I do love getting out to the country on friend's properties". Simone credits the "good split of people who are from the country and those who are city based" as adding to the dynamic nature of the Farmbot team.
What is your background/ previous experience?
Simone says she has "always studied and worked in the agriculture space" combining her love of food and the ag sector through her Bachelor of Food Science and Agribusiness at the University of Sydney. "Previously, I worked at AgriDigital, an agtech company that offers software solutions for the Australian and US grains supply chains" before coming on board with Farmbot close to a year ago now. Time goes quickly when you're working at a scale-up!
What does a 'day in the life' look like for you?
"It's so hard to explain my 'typical day'' says Simone "it really varies each day, but it revolves around the MyFarmbot platform and improving the software for users". By communicating with stakeholders and customers Simone says her daily focus surrounds "understanding our customers' pain points, exploring what the best solution is, and making sure that it is viable". Once these solutions are fully researched and designed, the engineering team turns them into reality.
What do you love most about working at Farmbot and what excites you about the Australian agtech sector?
Simone loves working and collaborating with the Farmbot team, which allows her to be amongst the ever evolving and innovative Australian Agtech space. However, it is the ability to see positive, tangible impacts of Farmbot that Simone loves most about her job. "What I love about Farmbot is also what I love about the agritech sector." Simone says. "To be able to see the direct impact technology can have on helping farmers and the environment, in particular in water security and sustainability, is a rewarding experience." It was this desire to increase the environmental sustainability of the ag sector (in addition to her previously mentioned love of food) that ignited her spark to join the industry, and with Farmbot "being in the thick of ag tech innovation and change" that spark is fully ignited.
What are you reading/watching/listening to?
"Sydney's lockdown has allowed for lots and lots of podcast time" Simone says, with this year's favourites including the Australian Financial Review's "The Sure Thing", Sarah Nolet's "Agtech… So What?". And for her pop-culture fix- "Shameless", what else!
One place you want to visit in your life?
With the opening of international borders not looking promising in the next little while, Simone has set her sights on an Aussie holiday- with hopes to visit Ningaloo Reef and swim with whale sharks off the WA coast.
Interested in working at Farmbot? Click here to view our current vacancies.