Meet Bennet Forrester
Western Australian Business Development Manager Bennet Forrester has always been part of the agricultural industry. In his role at Farmbot he enjoys the ability to work hand in hand with producers to increase their water management and overall farm efficiencies.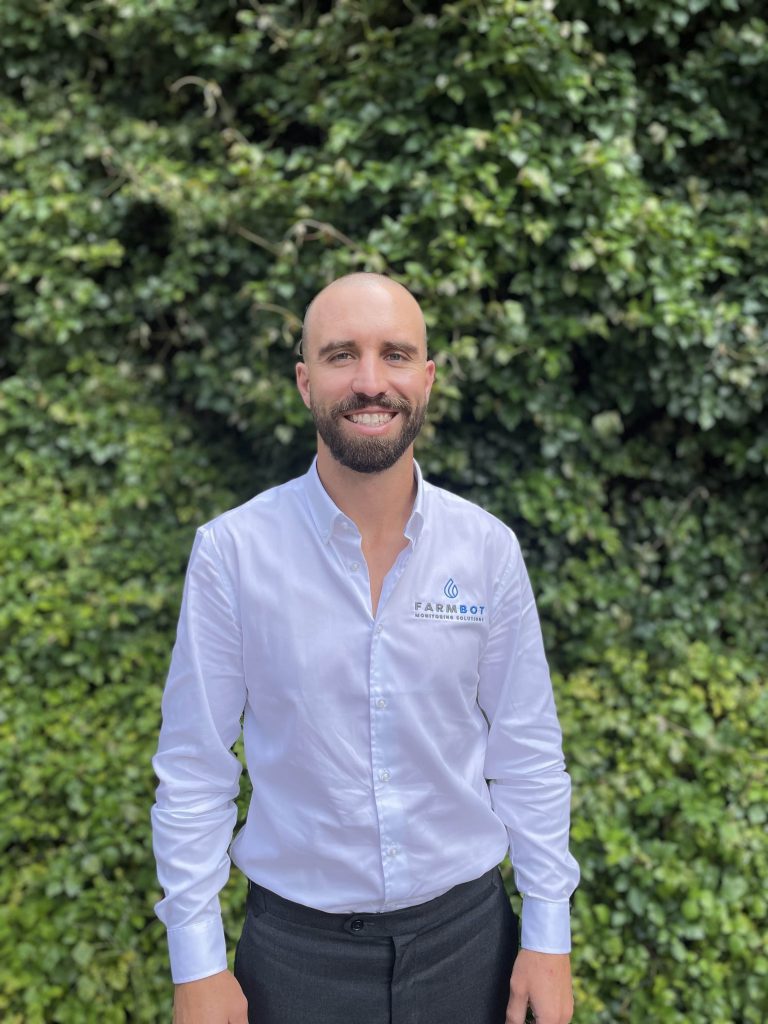 What is your background?
Bennet is not new to the world of agriculture, having grown up with a rural background. Since then he has continued to be involved with the bush, working on several pastoral properties across Northern Australia, before experiencing various roles in corporate agribusiness before joining the Farmbot team.
What led you to work at Farmbot?
The opportunity to help farmers improve productivity and efficiencies was one of the driving forces behind Bennet joining Farmbot. "The opportunity to represent farmers in their continuous endeavor to uphold high animal welfare standards through awareness of trusted and powerful solutions that Farmbot provides excites me about working at Farmbot."
What do you do when you are not working?
In his downtime, you will find Bennet spending time with my family and pets, riding my horses, reading, investing, being in nature or at the beach. As if that's not enough, in his spare time Bennet is also currently learning to code!
What are your top three books or podcasts?
– The Knowledge Project by Shane Parish at Farnham Street
– The Tim Ferriss Show
– Finding Mastery by Dr. Michael Gervais
Interested in working at Farmbot? Click here to view our current vacancies.