Meet Jayson Webb
Head of Reseller Channels, Jayson Webb, hails from Warwick Queensland and has years of experience in both the water and reseller industries. Jayson enjoys working with our partners across Australia to ensure customers find a water monitoring solution to fit their farm.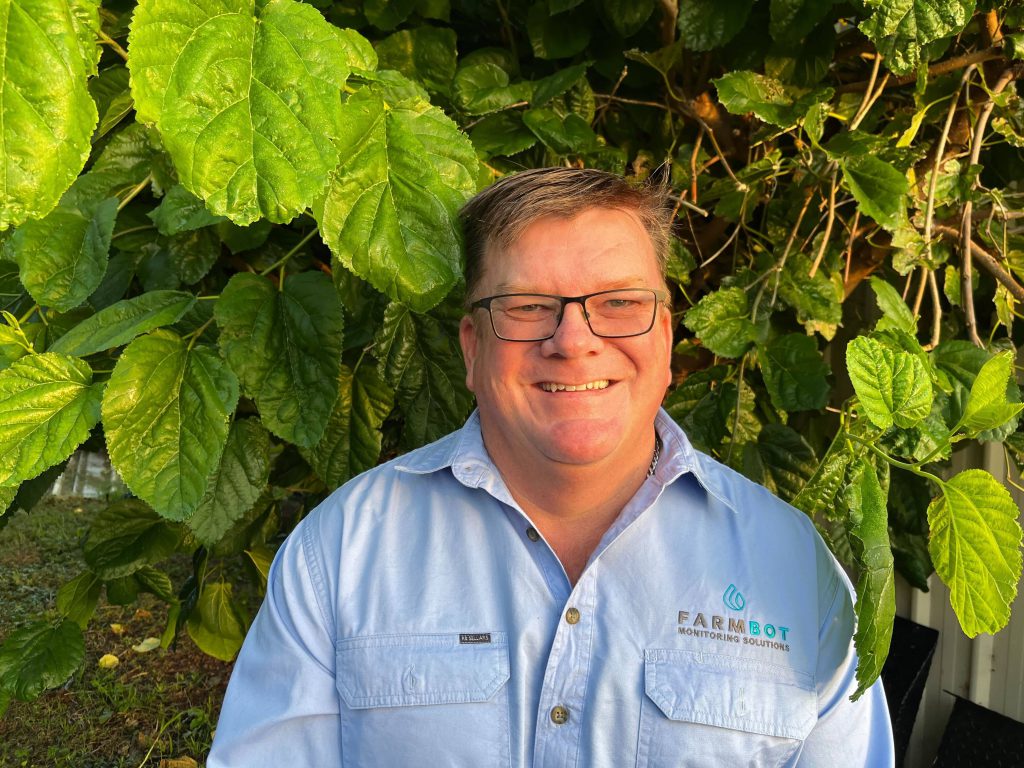 What is your background?
Jayson joins the Farmbot team with 28 years experience in the irrigation industry. During this time he has seen first hand the importance of water in an agricultural setting as well as being heavily involved in working with reseller channels across Australia.
What led you to work at Farmbot?
Understanding the importance of water led to Jayson appreciating the importance of the Farmbot solution, "Farmbot has a unique, easy to use and install solution to an age old issue of driving around checking stock water". With experience in reseller channels, Jayson enjoys working closely with our partners to help ensure farmers have access to water monitoring solutions to suit their needs.
What do you do when you are not working?
When Jayson isn't at work you will find him out and about exploring Warwick and beyond on epic camping trips. When he's at home, Jayson enjoys working on his collection of classic cars and restoring them to all their glory!
What are your top three books or podcasts?
Jayson's favourite podcast is Ghost Gate Road but when it comes to books, autobiographies are his go to, with Billy Connolly and Johnathan Thurston's stories among his favourites.
Interested in working at Farmbot? Click here to view our current vacancies.